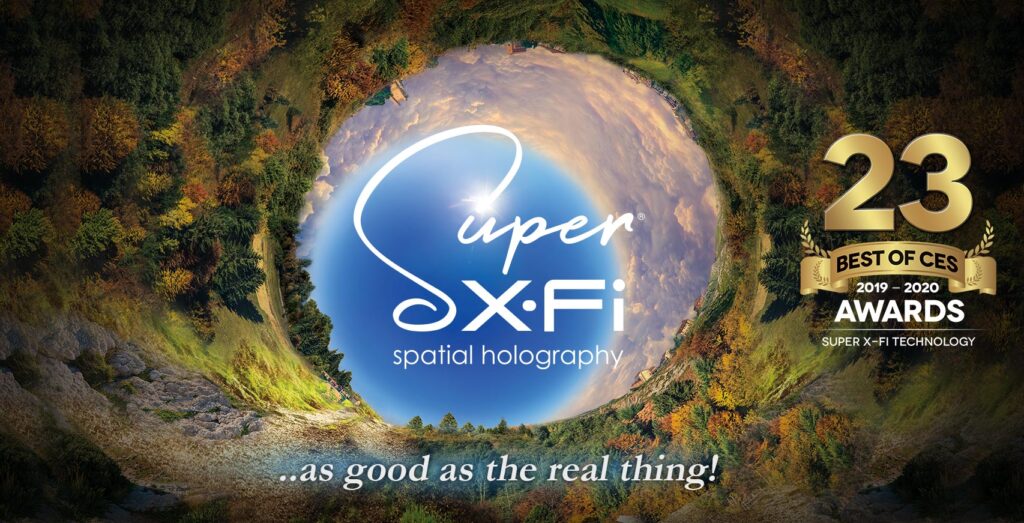 Super X-Fi
captures the listening experience of a high-end multi-speaker system in a professional studio, and recreates the same expansive experience in your headphones using computational audio intensive techniques to custom fit audio, for every individual, through a sophisticated Head and Ear-Mapping process.
"
I first heard the playback of an elaborate surround sound system, before donning the Super X-Fi Amp+Aurvana setup. I was
blown away by how similar both setups sounded. "
"
It really
bring the sound outside of your head and it does sound like the real stereo system
...to bring this to a dongle that would just work with any headphones and be super affordable, that's really the holy grail of headphone processing technology.
"
MADE POSSIBLE BY SUPER X-FI ULTRADSP CHIP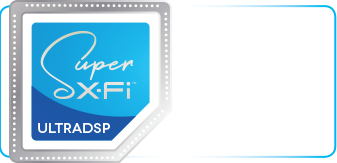 As the world's first, the SXFI chip is specially engineered to power the Super X-Fi technology, and is integrated into our entire range of SXFI products — allowing users to enjoy the award-winning audio holography conveniently in different form factors, and across devices and platforms.